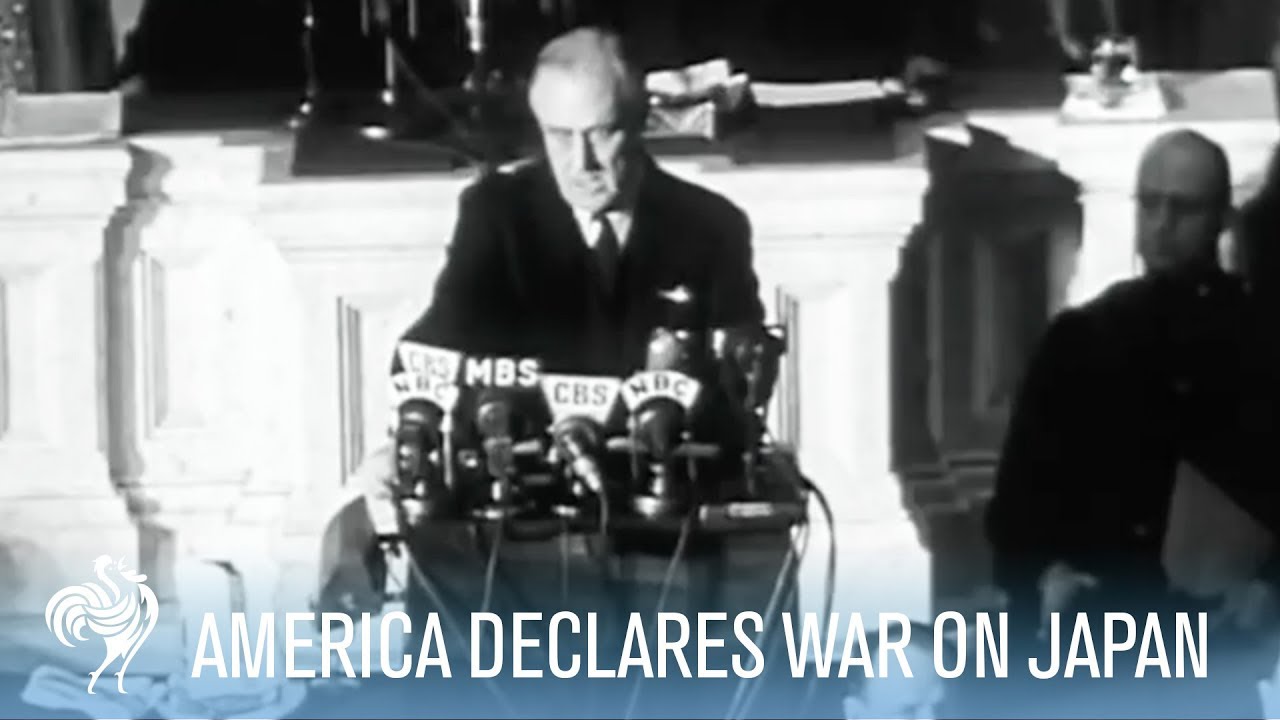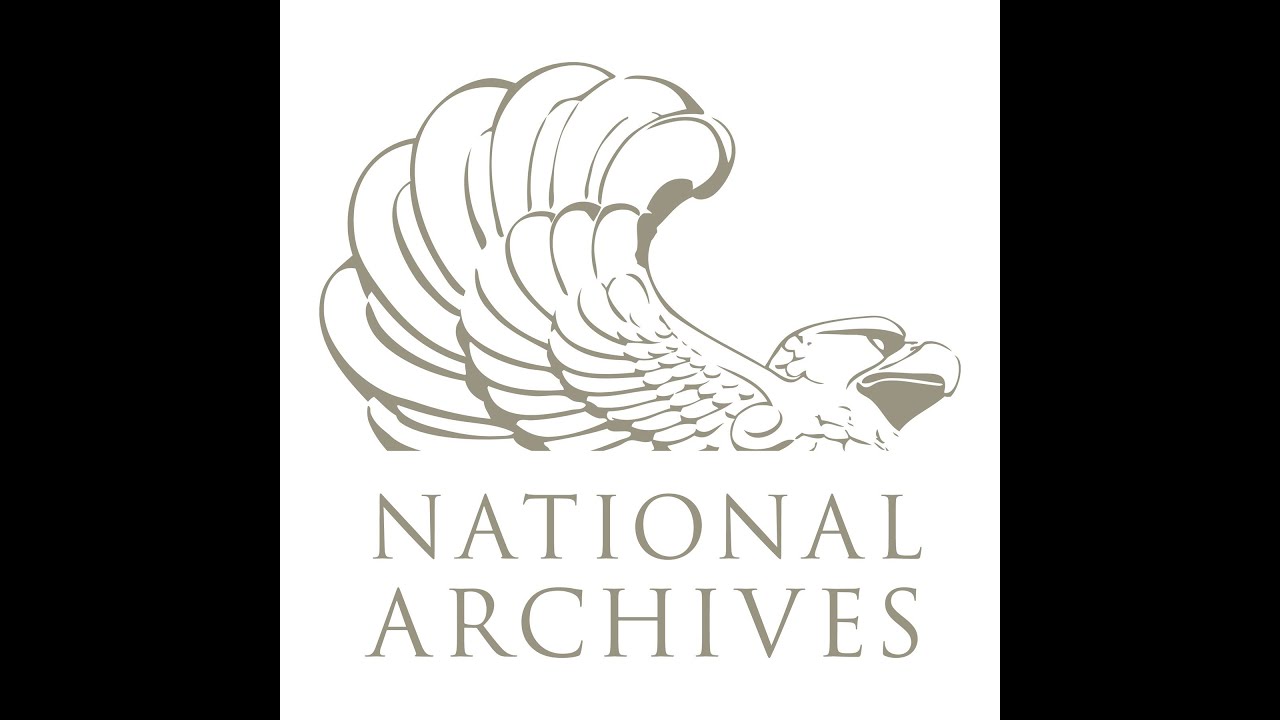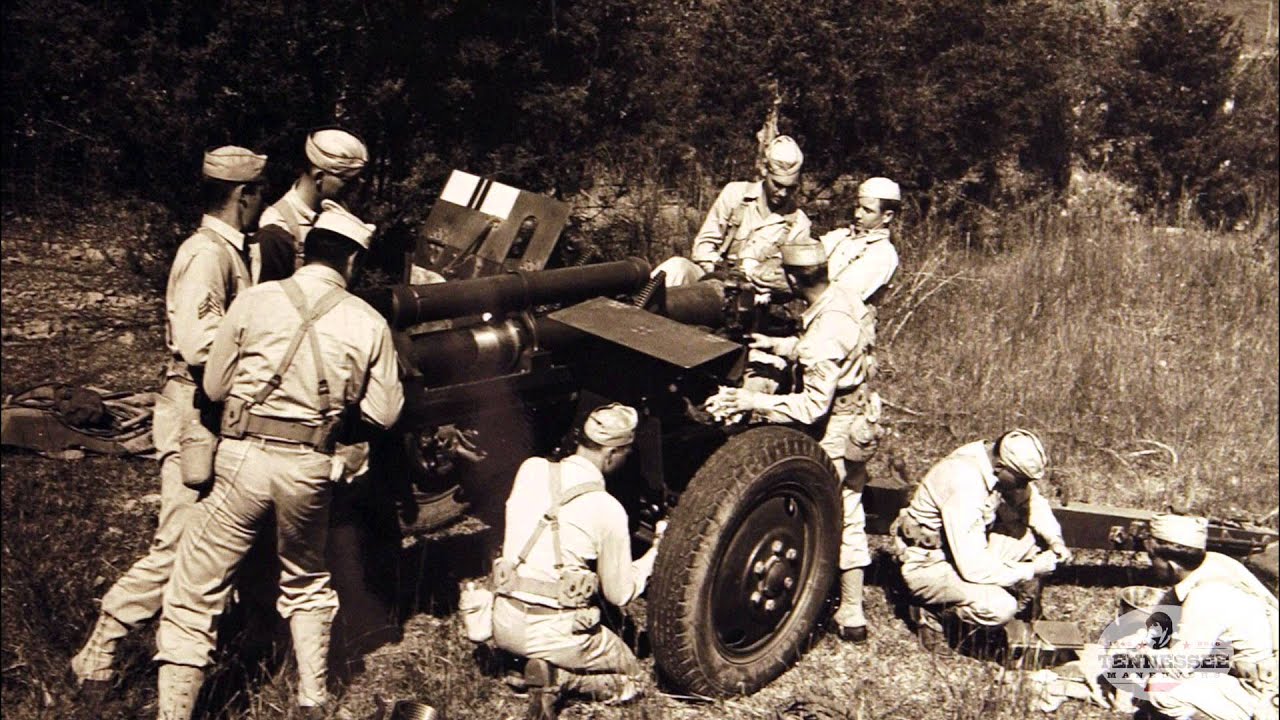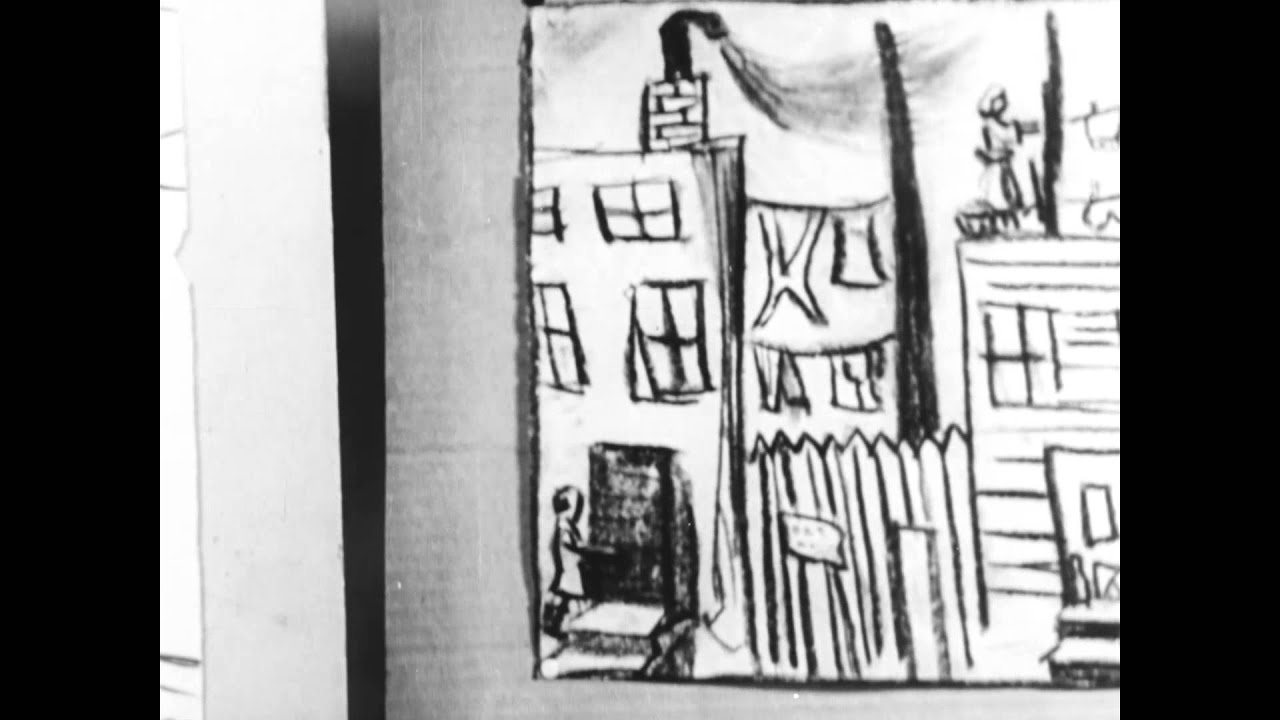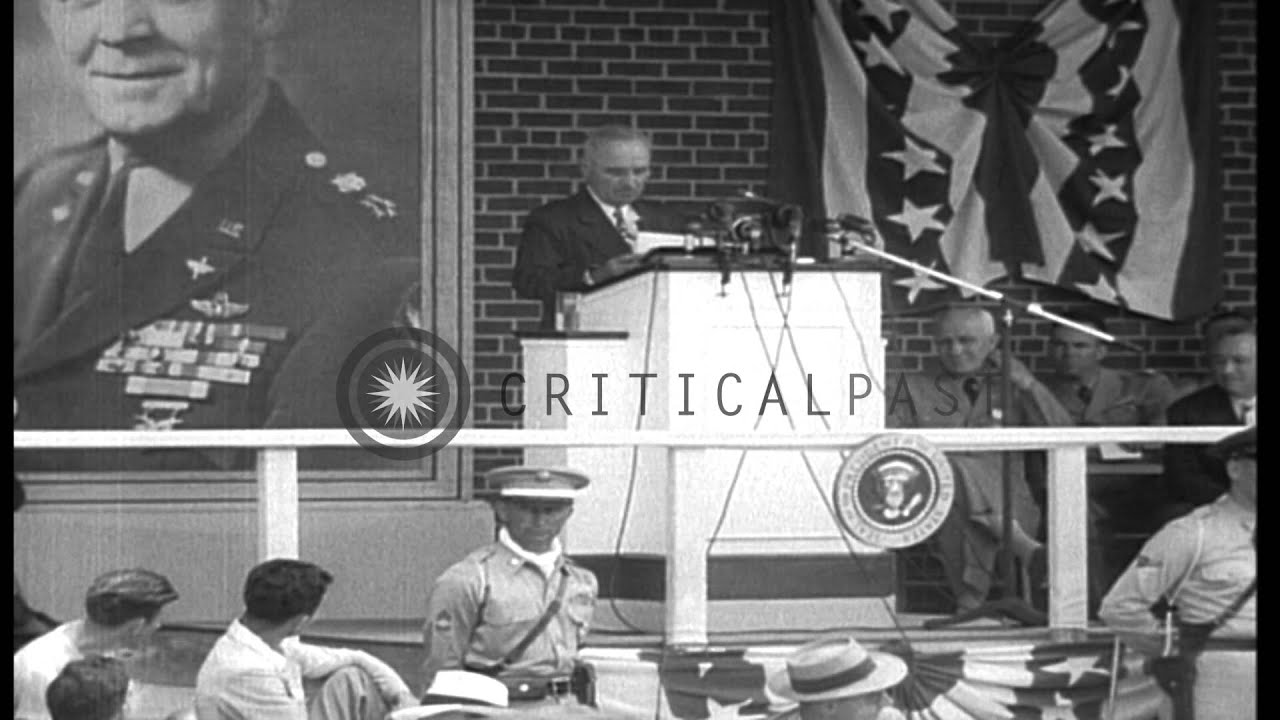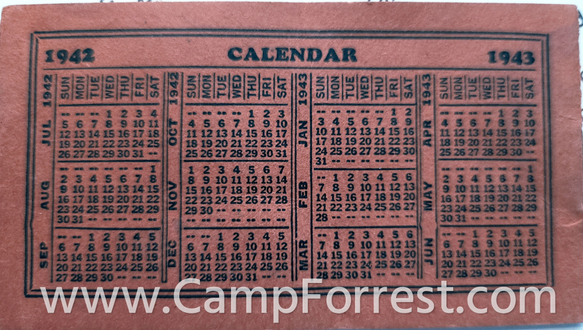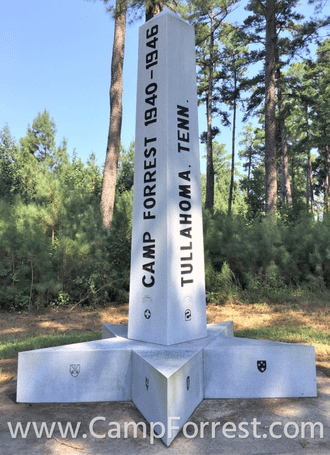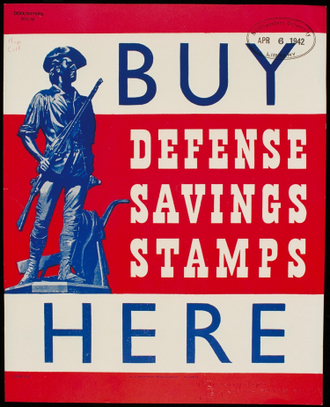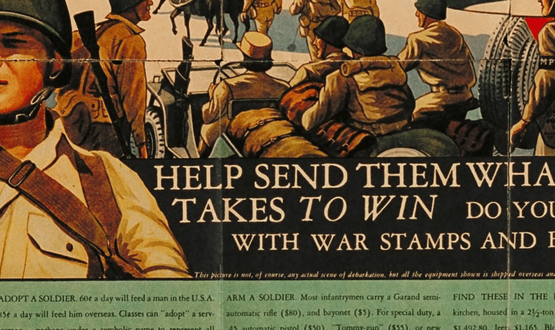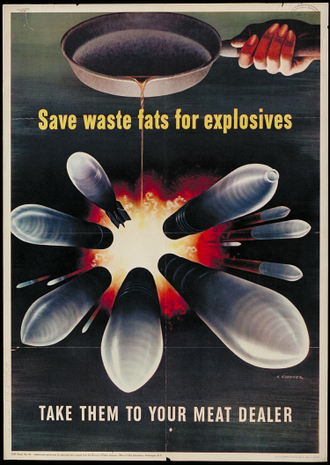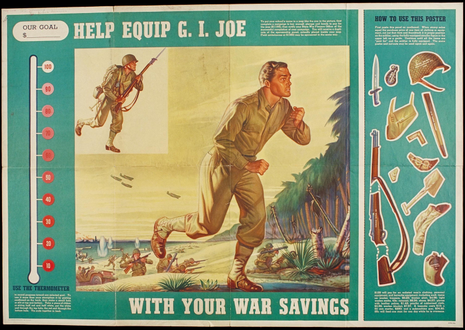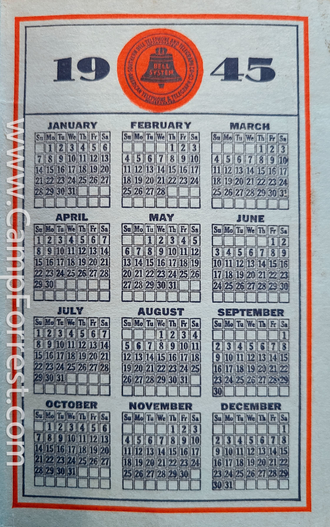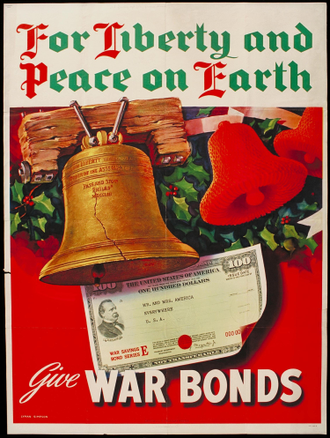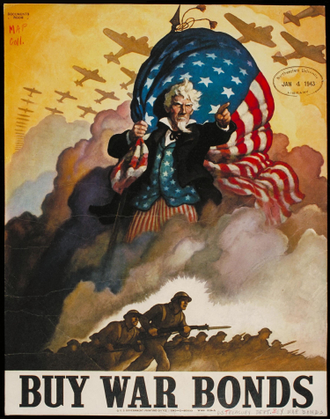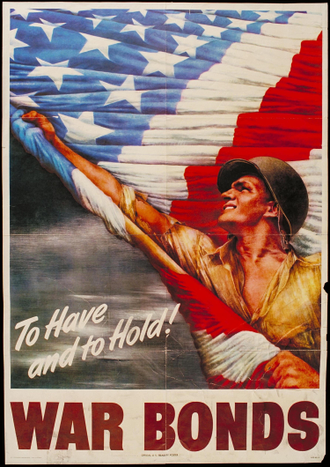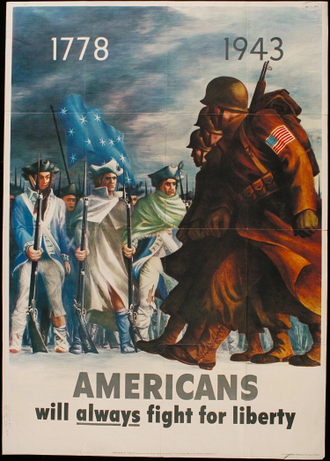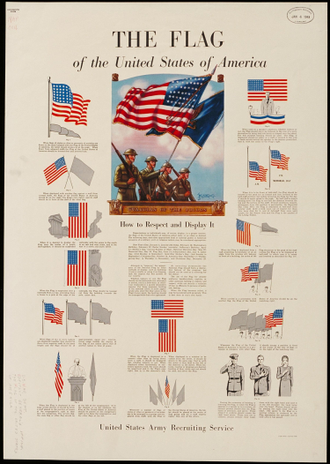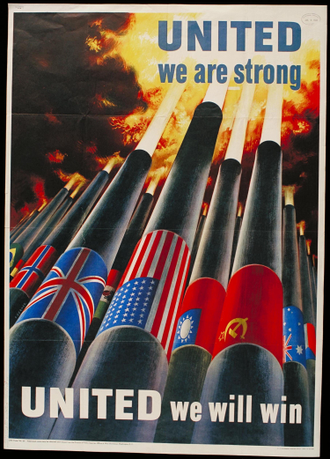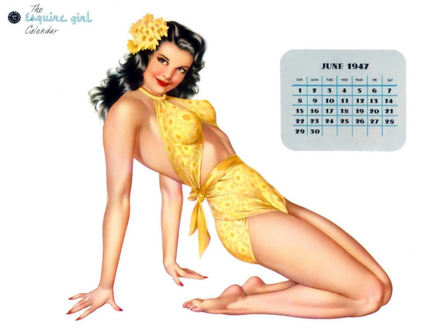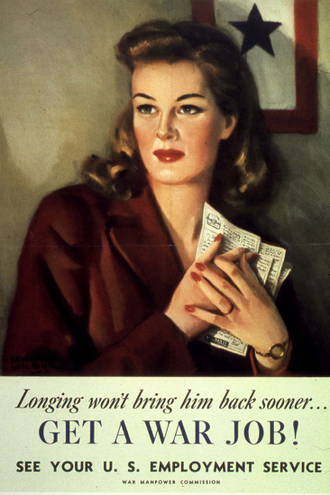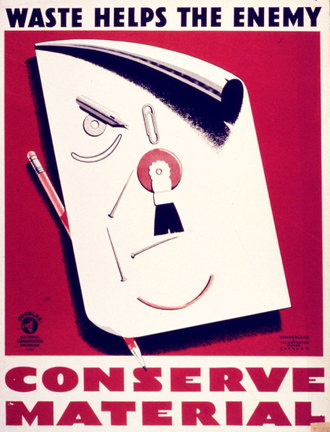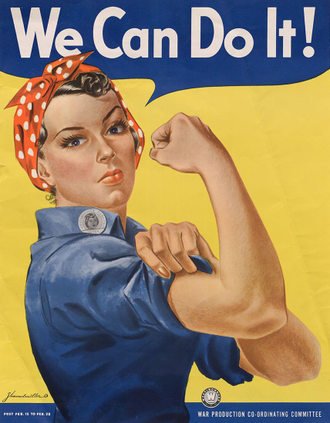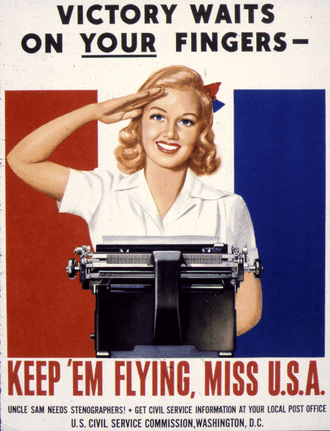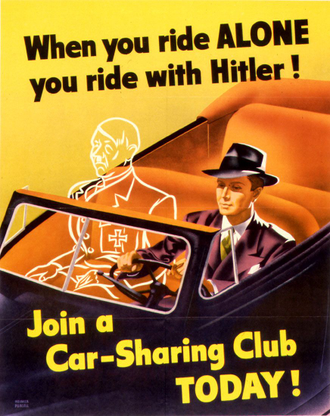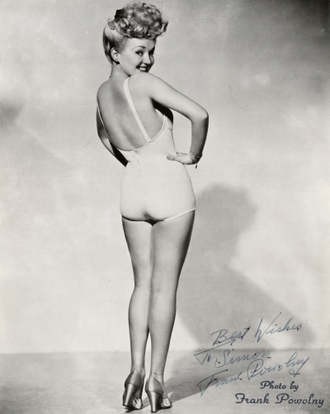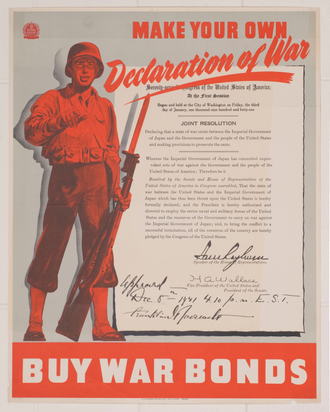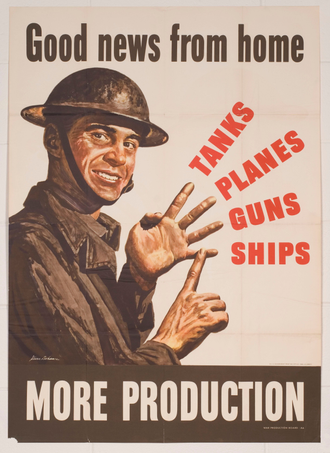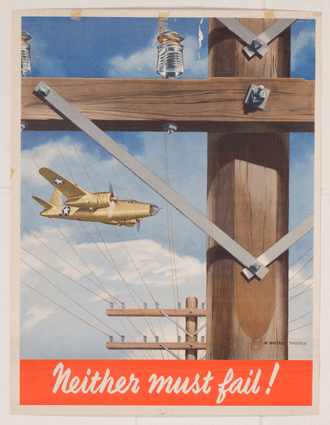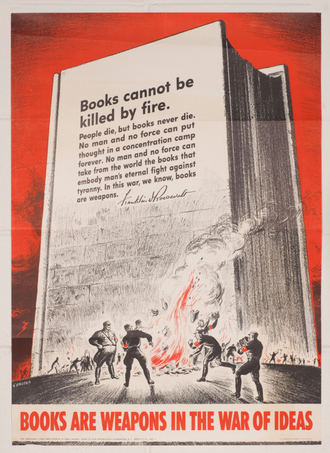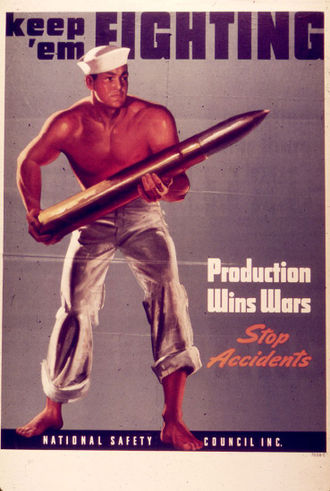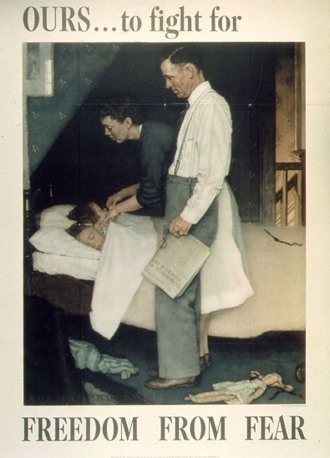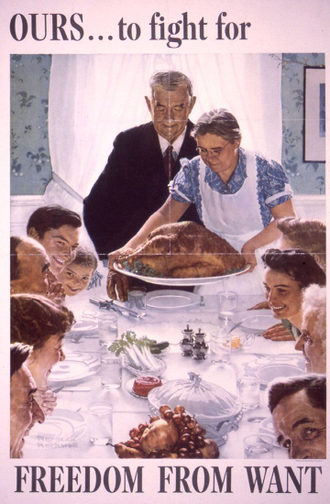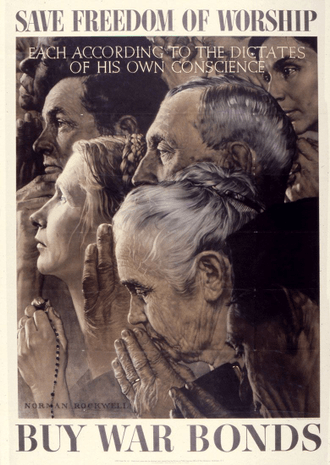 This timeline provides key dates for Camp Peay, Camp Forrest, William Northern Army Airfield as well as local, regional and world events. The information was obtained from newspapers, books, magazines, websites, and other historical printed documents. This information is shared on the Camp Forrest and William Northern Army Airfield websites. We welcome your comments and suggestions. Information will be added to this timeline, so please visit often.
July 17 – August 8, 1926 – Camp Peay held first summer encampment for Tennessee National Guard troops.
January 28, 1937 – 2,000 flood refugees from the Ohio River flood were sent to Camp Peay for medical treatment and temporary housing.
July 6, 1940 - $125,000 expansion program for Camp Peay is approved by the Works Progress Administration (WPA). The 2,000-acre encampment will double in size with the N.C. and St. L. Railway donation of 2,000 acres.
July 7, 1940 –
Knoxville News-Sentinel
reports Governor Cooper indicated Camp Peay was being considered as a site for one of two 25,000-acre training camps that the War Department might establish in Tennessee if National Guard troops from several states are concentrated for training.
September 24, 1940 – Governor Cooper indicated 33rd Division (Illinois National Guard) troops would be assigned to Camp Peay approximately January 1, 1941. A construction quartermaster would soon be named to direct a $13,000,000 building program. November 1940 - War Department asked State of Tennessee to recommend a new name for Camp Peay. Brig. General T.A. Fraser, Adjuntent General of Tennessee was quoated as saying he was recommending to Gov. Prentice Cooper the new name be either Fort Forrest or Camp Forrest. Major General Samuel T. Lawton, Commander of the 33rd Division was quoted as supporting Frasier's name proposal.
April 20, 1941 – According to the
Chattanooga Daily Times
Senator Tom Stewart notified Governor Cooper the prior week that approval of a $500,00 military airport for Camp Forrest (aka Wm Northern Army Air Field) had been obtained and work would get underway immediately. Official sources at Nashville predicted that $1,000,000 would be spent on the airport for the sprawling army cantonment near Tullahoma. The airfield will be prepared for the landing of the heaviest army planes.
July 16, 1941 – Foster and Creighton Co., Nashville awarded $77,850 contract to construct temporary housing for airfield (aka Wm Northern Army Air Field)
July, 28,1941 – Jack Read of Scottsville, KY awarded $1,898 contract to drill two wells at airfield (aka Wm Northern Army Air Field)
September 6, 1941 – W. L. Hallery and Co., Inc., Nashville awarded $61,621 contract for installation of the water, sewer, and electrical distribution systems for airfield (aka Wm Northern Field)
September 24, 1941 – The
Knoxville Journal
reported the contract totaling $1, 201, 198 was awarded to the T. M. Strider Co., Nashville and Weymouth Construction, Co., Milwaukee to construct the airfield (aka Wm Northern Field)
November 23, 1941 – It was reported in local newspapers that the estimated cost of the airfield (aka Wm Northern Field) was $1,819,000 and it was approximately 34% complete. The housing for 229 men was completed.
December 7, 1941 – Japanese navy bombs U.S. forces stationed at Pearl Harbor, Honolulu, Territory of Hawaii
December 8, 1941 – President Franklin D. Roosevelt declares war on Japan
March 1942 – 33rd Division from Illinois arrive at Camp Forrest.
June 29, 1942 – Reports indicate planes began flying out of airbase (aka Wm Northern Field)
June 27, 1942 – Camp Forrest Airdrome (aka Tullahoma Army Air Base and William Northern Army Air Field) opened to military traffic as a United States Army Air Base with the arrival of base commander, Colonel Christopher C. Scott
August 31, 1943 – Advertising for Weymouth Construction Co., Inc. in Memphis indicated the company helped construct Wm Northern Army Air Field
November 11, 1942 – William Northern Army Air Field formally dedicated
December 1, 1943 – William Northern Army Air Field bombing and gunnery range several miles west of Shelbyville open as a training ground for aerial bombardment and low level attack.
May 11, 1944 – Smyrna Army Air Field assumed jurisdiction of William Northern Army Air Field. The field was under the Third Air Force before it became an auxiliary field to Smyrna for the training of pilots of four-engine ships.
October 15, 1945 – Defense department terminated its contract with the state for use of Northern Field. (preliminary announcement in
The Tennessean
on August 22, 1945)
December 1945 - Camp Forrest Hospital Center (prisoner of war) is slated to close December 15, 1945
February 15, 1946 – War Assets Administration declared Northern Field as surplus property (WAA records turned over to house subcommittee on appropriations).
December 11, 1946 – City of Tullahoma given interim permit by WAA to operate Northern Field as municipal airport, pending its final disposition.
February 7, 1948 – John Harton obtained from American National Bank of Nashville, a cashier's check (no. 248197) in the amount of $119,645.79 and turned the check over to Governor McCord where it was held in escrow as payment for the Northern Field land (Tennessee department of accounts records in state archives)
May 13, 1948 – Defense department's research and development board, headed by Dr. Vannevar Bush, selected Camp Forrest as site for AEDC (House subcommittee report submitted by Harold Stuart, air force assistant secretary)
May 22, 1948 – Defense Secretary George C. Marshall approved the board's decisions on AEDC site (Stuart report)
June 26, 1948 – Governor McCord wired officials of WAA in Washington that Harton was enroute to negotiate the Northern Field sale. He urged favorable consideration of Harton's officer (Stuart report)
July 1, 1948 – WAA offered Northern Field to Harton for $68,125. Harton said it was "too much" and offered $10,000 (Stuart report)
July 17, 1948 – WAA announced publicly it would take bids on Northern Field.
July 24, 1948 – WAA announced publicly an "indefinite postponement" of advertisement of Northern field bids because "conditions have arisen which make it necessary for WAA to delay advertising . . ."
July 26, 1948 – WAA sold Northern Field to Harton for $15,743. (Stuart report)
August 8, 1948 – WAA's general board in Washington approved the sale (Stuart report)
August 12, 1948 – McCord and Harton signed quit-claim deed to Northern Field relieving government of any liability for restoring the property to its former condition.
August 13, 1948 – Harton's check for $119,645.79 dated February 7, 1948 was delivered to the state department of accounts in full payment for the Northern Field land. The check was attached to a letter of transmittal written by Assistant Attorney General Henry Foutch and was receipted for by W.S. McFall, a clerk in the department (Department of accounts reports in the archives)
August 14, 1948 – WAA's regional office in Atlanta publicly announced the sale of Northern Field installations to Harton.
August 15, 1948 –
The Tennessean
revealed that Harton paid only $15,743 for the installations, which originally cost more than $5,477,000.
August 17, 1948 –
The Tennessean
revealed that a WAA official in Washington J.C. Scott of the agency's non-industrial division had been approached prior to the sale by McKellar, Stewart, Evins, and "one other congressman" all of whom urged the sale be approved.
October 27 & 28, 1949 – President Truman signed bill authorizing $100,000,000 to start construction of Arnold Engineering Development Center
June 25, 1951 – President Harry Truman flew to Tullahoma to dedicate the Arnold Engineering Development Center.